Ranjana Kushwaha

Policy Research Associate

ranjana@igpp.in

Oct 6, 2022
Online Betting and Gambling in India
Once again in few months Ministry of Information and Broadcasting issued the advisory to online advertising of betting and surrogate news websites in India. In the recently concluded, Asia Cup advertisement of 1xBet with the tag line 'one match, one passion' advertised by the renowned cricketer Yuvraj Singh and similarly Fairplay (advertised by Ranbir Kapoor, Mary Kom and other prominent celebrities), Betway, Wolf777 and PariMatch are some to mention.
1
xBet is the offshore website which provides for betting online and is banned in several countries, including the country where it was founded, Russia. It was found to be bankrupt and promoting pornography in some countries; hence, it was indulged in several illegal activities abroad. Its impact on Indian sports lovers, especially children, is a severe cause of concern. These inappropriate and unlawful ads prompting individuals toward betting and gambling having significant socio-economic and financial risks.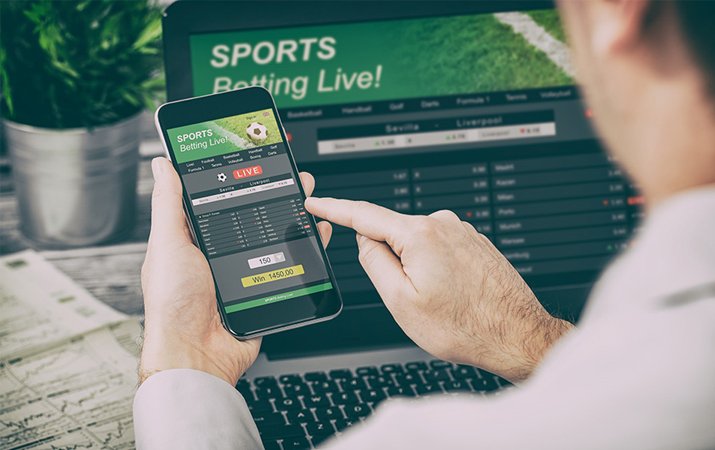 When viewers' favourite cricketers advertise it, they leave a deep imprint on children's minds. The advertisement of Dream11 (declared by SC as a game of skill) lured many people, including children, into the world of betting. 1xBet, betway etc., are misguiding children among youth towards these sites by advertising themselves as news websites and sites for prediction of matches. These websites have gambling options and inappropriate links, so they employ surrogate advertising methods to access the Indians private information.
These websites collect users' sensitive information, which is not even required, like access to their media files and locations along with others. Courts distinction between the game of chance and the game of skill is divided by a blurred line because some games are classified as games of skill, like Poker, whereas others are not legal. So, the criteria to determine it is also vague and decided on case-to-case basis.
Can media platforms advertise these types of ads for betting and gambling? Who will take responsibility for these illegal app advertisements in online spaces?
The absence of any central law around online gambling and betting in India leaves a vacuum to be filled. The gap in enforcement makes it difficult to regulate the recent surge in offshore gambling and betting websites whose control is the onus of the union government. Under section 69A of the IT Act, the Union government has the power that restricts websites that violate Indian laws. In India offshore betting and gambling sites are banned due to its very nature of evading tax and violating Foreign Exchange and Management Act. The absence of any redressal mechanisms is another issue with these websites.
Gambling/ betting is a state subject and has been legislated differently by different states. Karnataka wants to ban it completely, whereas states like Goa are making it legal and open. The age-old Public Gambling Act 1867 only prevents betting in the physical world but not online, making it ineffective and obsolete. Online gambling has widened the scope and created this space complex to regulate if it is left to states because it needs a unified framework for its regulation. However, several scattered rules, regulations and guidelines like the Advertising Standard Council of India (ASCI), the latest advisory against websites/platforms promoting illegal ads on online betting in print, electronic and digital media, but ASCI is not empowered to punish, so, it calls upon the government to take action. Consumer Protection Act, 2019 also provides safeguards against misleading ads. Similarly, the advertisement code of the Cable TV Network Regulation Act, 1995, laid down the directions for advertisement. The digital space is challenging to regulate because of its lightning speed.

Online advertisement regulation is also a complex phenomenon due to India's lack of proactive initiative in regulating content in the online world. The delay in coming up with the Data Protection Act or Digital Security Act adds to the existing crisis. Also, the state's discretion in gambling has made it even more complex to deal with. Without uniform law to deal with the issue, it is difficult to curb this looming danger to our children.